Frank S. Caruso Jr. - Chief Executive Officer and Co-Founder

Mr. Caruso is co-founder of SIP Bound Corporation and Hello Highway and has spent the last fifteen years in the competitive telecommunications marketplace in varying capacities.  From 1997 - 2004, Mr. Caruso served as President, Founder and Chairman of the Board for USA Datanet, a telecommunications company headquartered in Syracuse, NY.   From 1993 to 1997, he was President and founder of SCC Telecommunications, an Upstate New York based provider of local, long distance, wireless, Internet and data services. In 1997, SCC Telecommunications was acquired by Broadview Networks (formerly Community Telephone). Mr. Caruso served as Vice President of Network Operations and Sales for the company through 1998. From 1990-1993, Mr. Caruso served as Director of Alternate Channels for Frontier Communications International (RCI Long Distance) and Senior Territory Manager for ACC Long Distance.

Mr. Caruso has a BA in Economics from State University of New York at Potsdam and a Certification of Completion from the Clarkson University Entrepreneurial Program.

Scott Matukas -  President and Co-Founder

Prior to co-founding SIP Bound Corporation and Hello Highway Scott was the President and Chief Operating Officer of USA Datanet, a privately held telecommunications company in Upstate New York, where he led the transition from a consumer services firm to a business and wholesale services company with a focused growth. During Scott's tenure USA Datanet acquired Matrix Communications and divested of its consumer based dial up ISP business to accelerate the execution of the strategic plan.

Prior to USA Datanet, Scott was Executive Vice President and CFO at Broadview Networks, a fast-growing New York-based communications provider. There, he was part of the senior management team for eight years, building the company from startup into a company with $200M of annual revenue. Scott was responsible for numerous corporate, financial and operational functions. In 2005, Broadview successfully completed its merger with Bridgecom Holdings.  Post merger, Broadview is now a company with over $450M of annual revenue and is considered one of the premier telecommunication firms in the United States .

Early in his career Scott spent seven years at PricewaterhouseCoopers, where he assisted clients regarding strategic matters, including business valuations, M&A, tax planning and financial controls.

Scott holds a BS in Accounting from Le Moyne College, Syracuse , NY .   Scott is an active community volunteer and currently serves on the serves on the Board of Directors of Syracuse Habitat for Humanity, Community General Hospital and is the Chairman of the Board for Community General's Foundation.

Jaimee M. Pishotti - Vice President, Marketing

Ms. Pishotti brings over 10 years experience in the marketing field.  From 2007 to 2009, she was responsible for planning and implementing engineering conferences, tradeshows, sales meetings and product launches for Carrier Corporation's Building Systems and Services division.

From 2006 to 2007, Ms. Pishotti was the Marketing Manager for Roth Global Plastics (FRALO) located in Syracuse, New York. 

From 1999 - 2005, Ms. Pishotti was Director of Offline Marketing for USA Datanet.  During her 6-year tenure with USA Datanet, she was responsible for the company's advertising, campaign creation and management, customer loyalty and retention programs as well as telecommunications tradeshows and events.

Ms. Pishotti holds a BS in Marketing from Ithaca College, Ithaca, NY and will receive her M.B.A from Syracuse University in May 2010.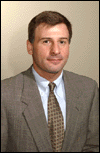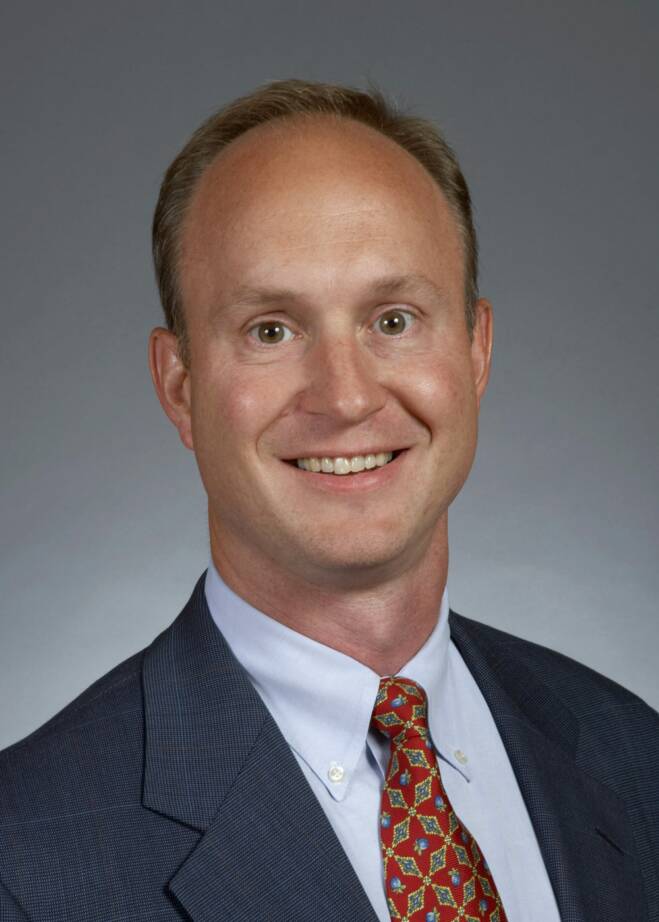 Talk As Long As You Like International Calling